The application deadline for the Kyungdong Global University Immersion Programme is 21 May 2023.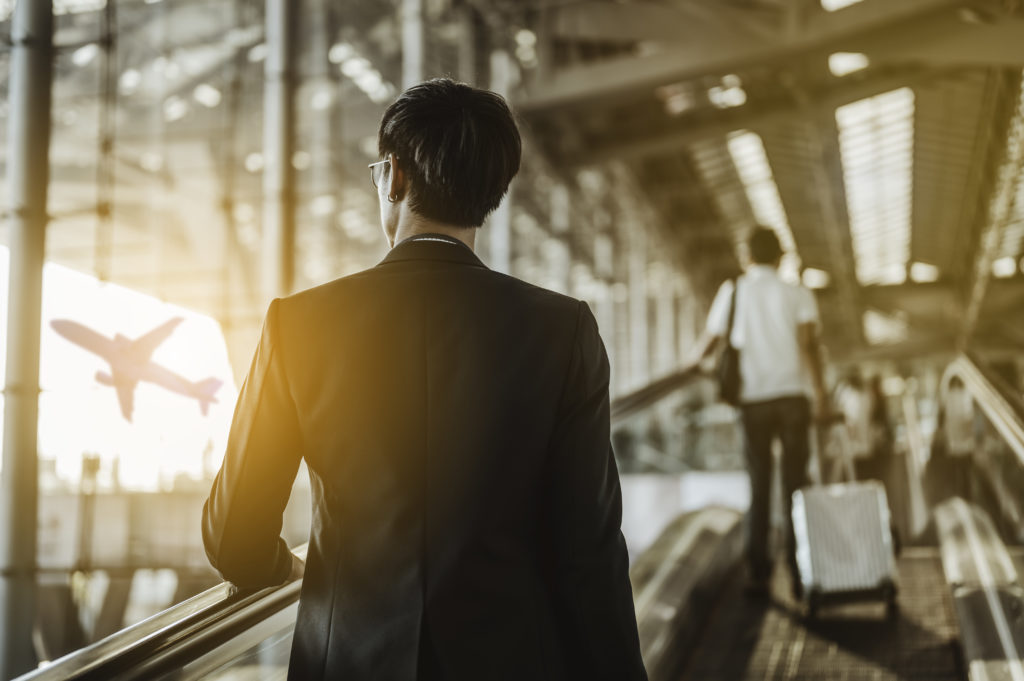 Kyungdong University is launching an international programme for higher education students from July 2023, offering hundreds of international and Korean students the opportunity to build international contacts, learn about different cultures and values, and develop language, interpersonal and career skills through tailor-made courses, exciting events, excursions and activities in South Korea's most popular tourist destination.
This year's KDU Global Immersion Program (KGIP) offers two sessions for international students to learn about the program:
Section I: Global Networking and Korea
July 10 to August 11, 2023 (4 weeks)
The rotation will provide an exciting environment for international and Korean students to network, make friends and exchange cultures, as well as gain a deeper insight into contemporary South Korean fashion, including Korean language, culture and history, K-Beauty, K-Pop, K-Cuisine and K-Sports through fun activities. The organisers offer tours and excursions to the most popular industrial and cultural sites in Korea.
Section II: Global Student Mobility (academic autumn semester)
From 28 August 2023 to 15 December 2023
The rotation will allow international students to enroll in credit-bearing academic courses at the KDU Global Campus:
Offers competitive specializations in business, information technology, Korean studies, and hotel and tourism management
Management, business, tourism, hotel management, hotel management, hotel management, business and tourism industry
Provides internship and community service opportunities
Students can apply for either or both sessions.
All successful applicants will be awarded a "KDU Global Scholarship", which will cover full tuition fees, dormitory fees, and organizational and transportation costs for field trips, tours and activities for the duration of the program.
Scholarship places are limited and applications will be accepted until 21 May 2023. Individual applications must be submitted online.