This year, the Students' Union will also ensure that the freshman find their company quickly and make friends even before the University starts.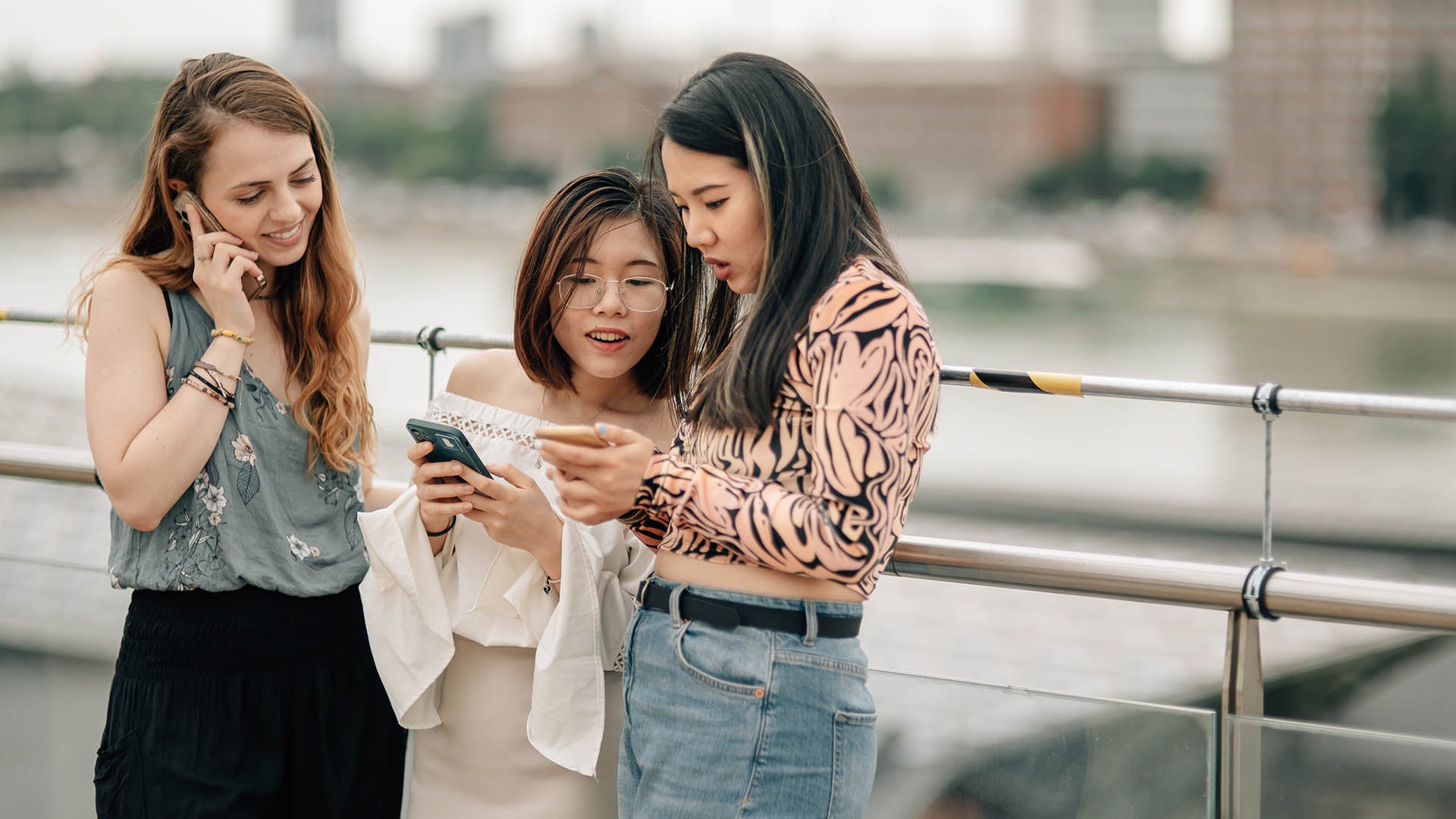 Dear Freshman!  
ONBOARDING WEEK – August 28.-31. 
Before the first week of the study period, we will organise a series of events together with the University, where freshman will have the opportunity to get to know the University, Neptun, and Moodle within the framework of professional and community programs. In addition, they can also meet other student organisations active on Corvinus in an expo. 
 
The latest information can be found on HÖK's Facebook, Instagram and LinkedIn pages! 
Facebook:  
https://www.facebook.com/bce.hallgatoi.onkormanyzat  
Instagram:   
https://www.instagram.com/corvinushok/  
LinkedIn:   
https://www.linkedin.com/company/students-council-corvinus