As part of the Corvinus Sports Days, the Football Cup was held on 6 November 2023.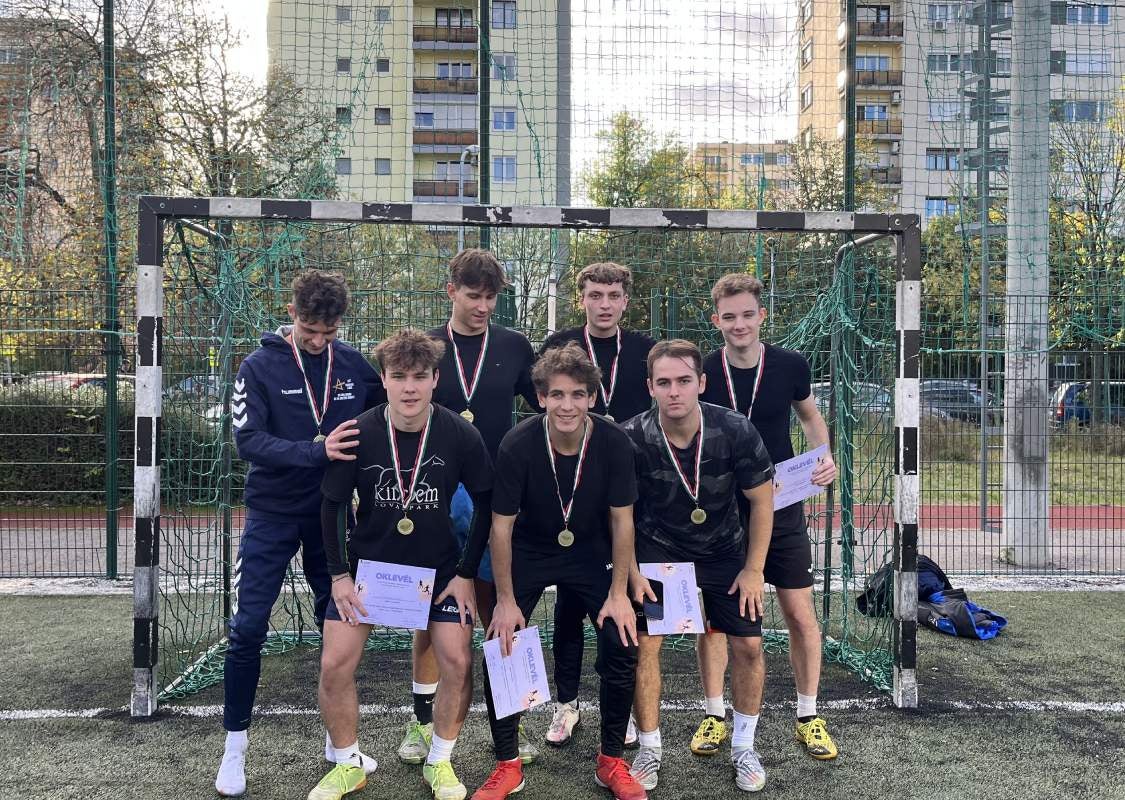 The weather favoured the organisers, as our footballers were able to play outdoors in beautiful sunny weather. The sports event, which is very popular among students, attracted 16 teams, with a total of 118 students actively participating.
Fans visiting the event had the opportunity to enjoy excellent games played in good atmosphere by teams fighting in the spirit of fair play. It is no exaggeration to say that all participants had a great time, regardless of the outcome.
Results:
1st place – the 'Fegyencváros' team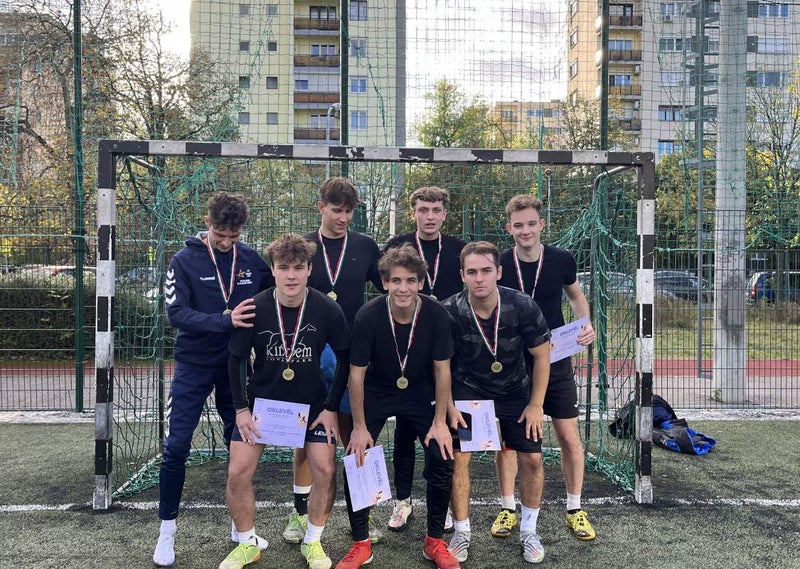 2nd place – the 'Felrúglak LSL' team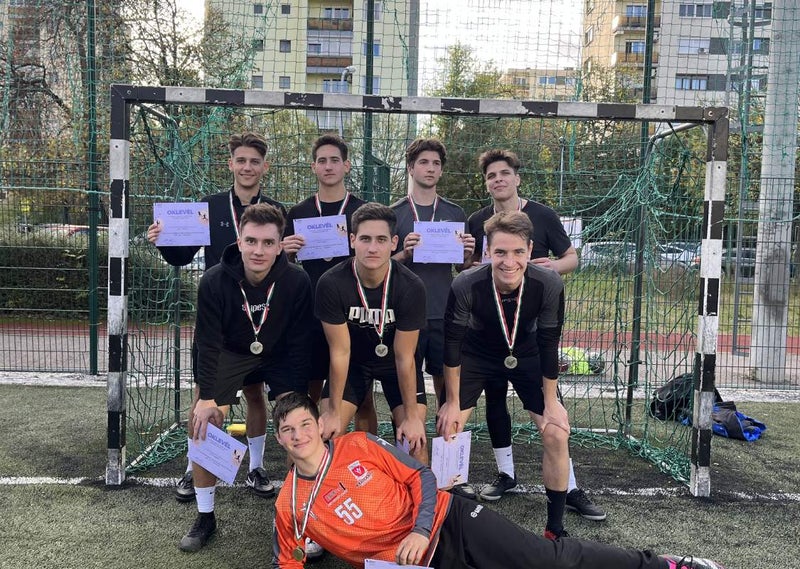 3rd place – the 'Nagy Marciék' team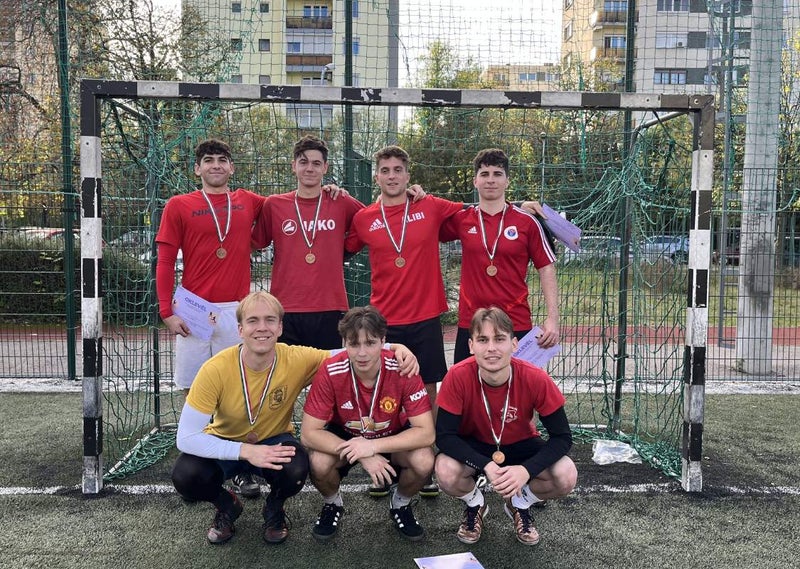 Goalkeeper of the tournament: Bálint Simó, goalkeeper of 'Felrúglak LSL'.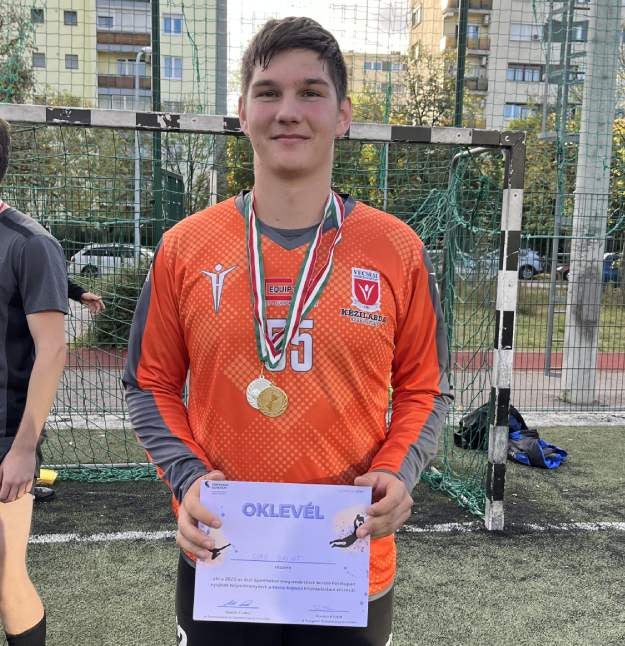 Most goals were scored by Barnabás Horváth, a player of 'Kisoroszi Foci'.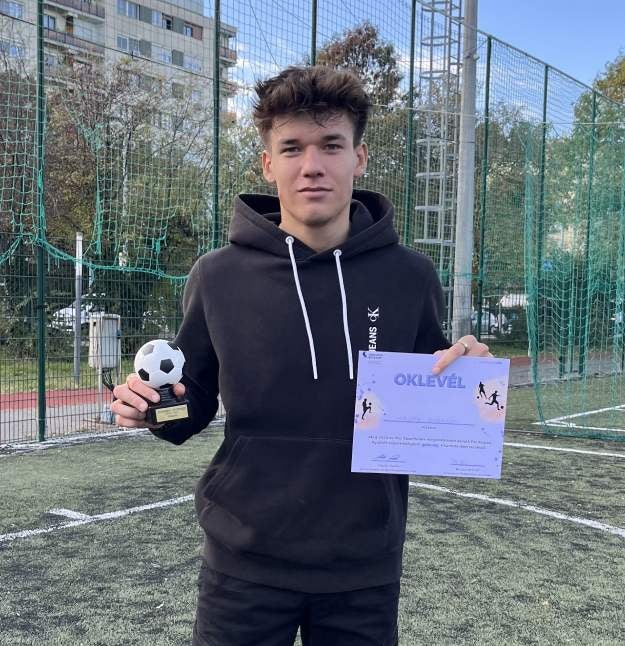 Congratulations!