Are you looking forward to taking pictures of yourself and your diploma in front of the building? Are your family excited and wish to know when to take a day off? Do you have a lot of questions about this topic? This article summarises the key information.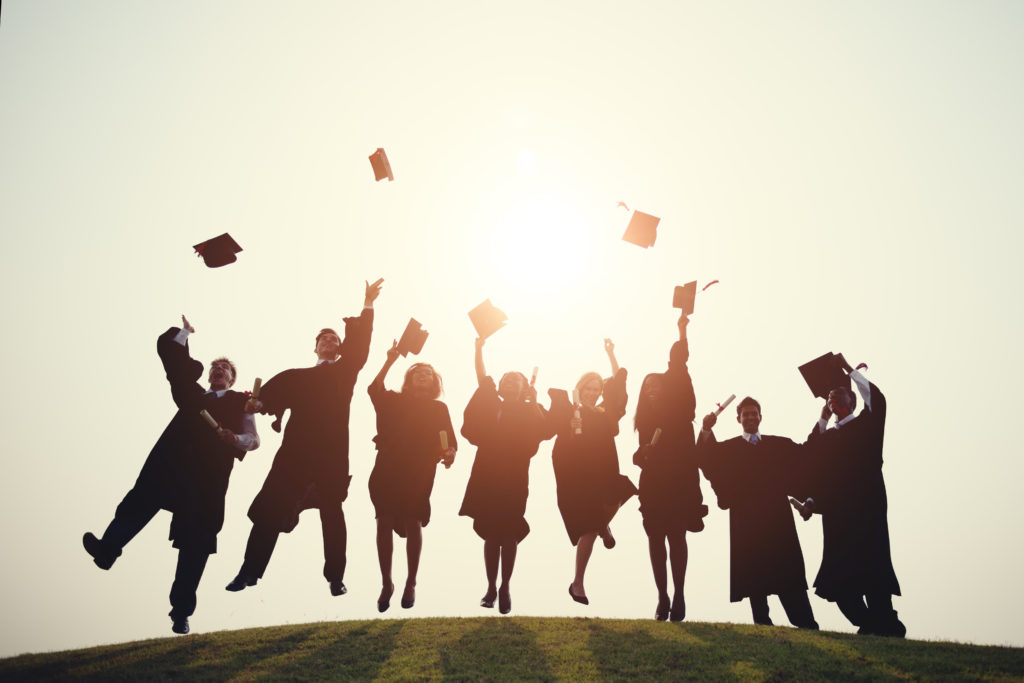 The location of the ceremony is the Aula of Building E.
Registration period for students: 24 February – 8 March 2023.
Every student will receive an invitation in e-mail on 24 February, and may register for the event in the above period.
IMPORTANT: You have to register in this period if you wish to attend the event!
The schedule of the ceremonies of individual study programmes will be indicated in this e-mail.
Following registration – and the acceptance of the data protection information – every student will get an automatic message with his/her ticket and 2 tickets for the guests.
The 2 guest tickets are transferable, so if you bring less guests, please think about your fellow students who need additional tickets.
Students who graduated after 31.08.2021, but have been unable to take over their diplomas yet because of the language examination requirements will also be invited to the ceremony.
The event: 22-24 March 2023.
Due to the changes in language examination requirements, the number of people entitled to attend the graduation ceremony has increased, so the series of events will start one day earlier (according to the schedule of the academic year, it will be 22-24 March, instead of 23-24 March).
On Wednesday, the events will start at 13:00 and 16:00, and on Thursday and Friday at 10:00, 13:00 and 16:00.
At the ceremony, the Deans will hand out the diplomas, and Vice-Rectors will deliver speeches. In addition, the Student Union and the invited alumni will greet the people present.
Please make sure your clothes are suitable for the occasion!
We will be unable to provide parking places during the event.
During the ceremony, a professional photographer will also take pictures, which will be forwarded to our students.
The photos will be uploaded to a storage. You will receive an e-mail with the link to all the photos taken at the graduation ceremony.