The world-renowned economist who passed away at the age of 94 was laid to rest in the Farkasréti Cemetery.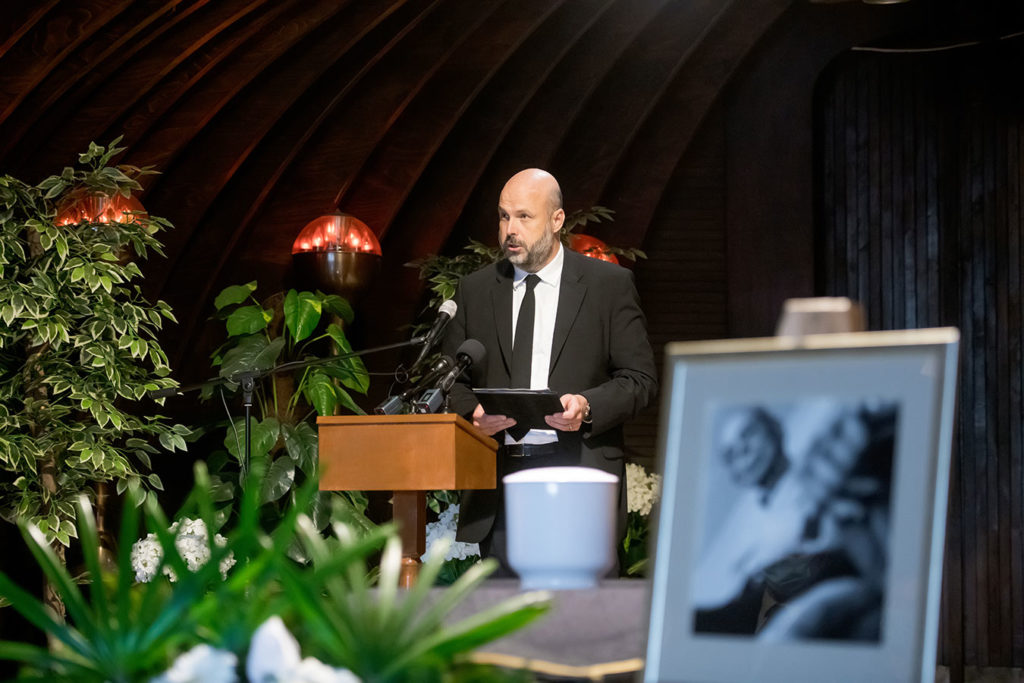 Hungarian and foreign students, colleagues, friends and family members said goodbye Thursday afternoon to János Kornai, Széchenyi Prize winner economist, member of the Hungarian Academy of Sciences, Professor Emeritus of Harvard University and Corvinus University, in the Makovecz Funeral Chapel of the Farkasréti Cemetery. Speeches at the ceremony were delivered by Előd Takáts, Rector of the Corvinus Univesity and Miklós Rosta, Head of the Department of Comparative and Institutional Economics.
The outstanding body of work of János Kornai has had and continues to have a powerful influence on the world's thinking regarding economics and social sciences. He became a role model for generations of economists, his work and commitment to scientific understanding have been unique.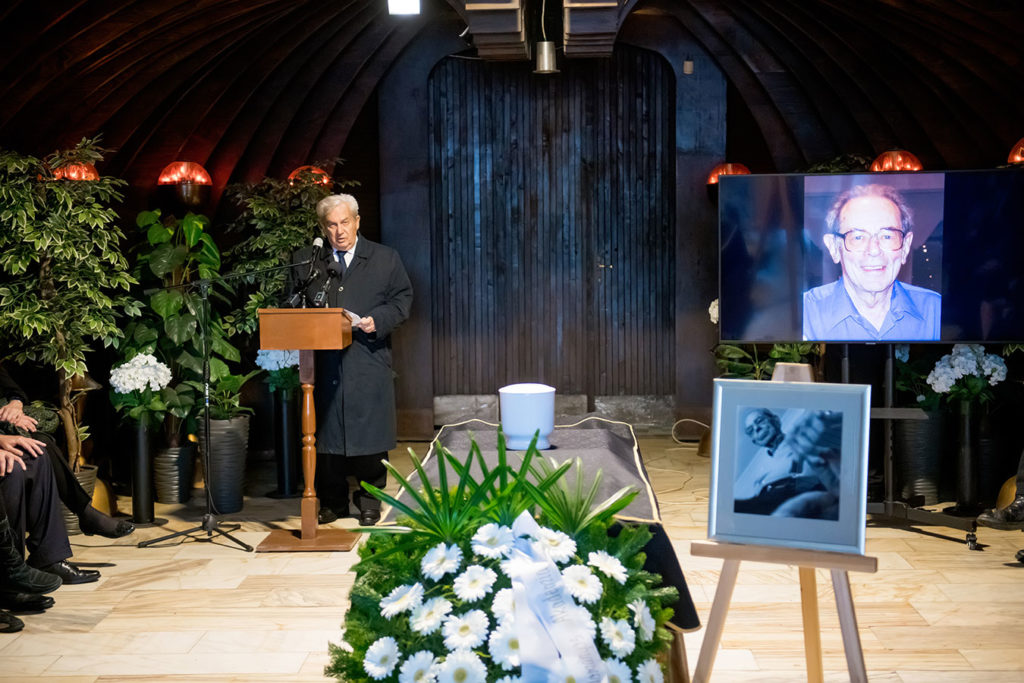 János Kornai became world-famous in the 1980s with his book titled A hiány (The Deficit). He was mainly interested in the mathematical methods of planning, the economic application of mathematics and information technology, and the theory of the mechanism of economics. His works on economics are available in ten languages, and his autobiography issued in 2005 was translated to Japanese and English, too.
He was a Professor at the Collegium Budapest, the Budapest University of Economics, and from 1986, at the Harvard University in the US. As a visiting professor, he taught at a number of foreign universities – including the University of Sussex, the Stockholm University, the Stanford University and the Princeton -, he was elected as an Honorary Doctor of the University of Torino, the Stockholm University and the Varna University of Economics.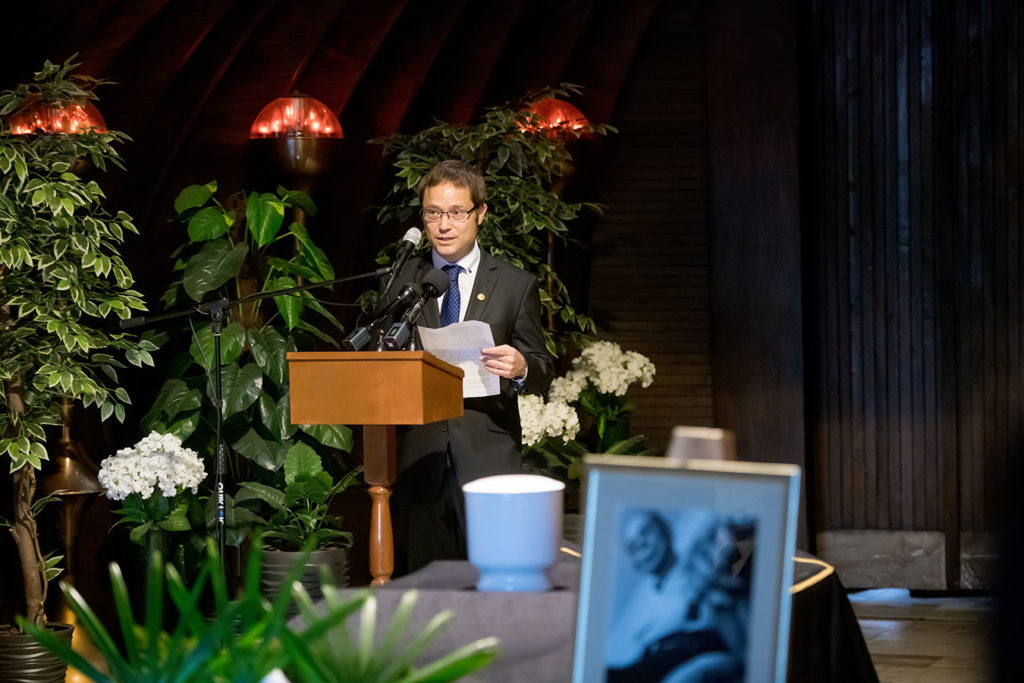 In addition to numerous Hungarian and international awards, in 2010 he was awarded the Grand Cross Order of Merit of the Republic of Hungary for his body of work and for his world-renowned achievements regarding the research into the theory and operation of economic systems.
The Corvinus University of Budapest,the City of Budapest and the Hungarian Academy of Sciences consider it their duty to undertake the tasks related to the burial of János Kornai.
Farewell to János Kornai – The speech of Előd Takáts, Rector of the Corvinus University of Budapest