The EMAC Doctoral Colloquium 2022 is on track and we are ready to welcome you for the EMAC Annual Conference 2022 (May 24-27).

The events of the recent period, especially the pandemic and the war, have posed significant challenges to the conference organizers and the participants themselves. The people involved needed to consider several risk factors, both during the organization and in the decision to participate.

Despite all this, more than 800 people are attending the conference in person this year, which has exceeded all expectations. All this shows the cohesive power of the EMAC community and the desire for a personal encounter, a shared experience that is irreplaceable. We hope that EMAC 2022 Conference, with its usual diversity, will help researchers to delve deeper into their field of interest, and that many them will find partners who they can establish fruitful international cooperation with in the future.

In addition to the conference, we hope that the participants will have opportunity to find the time to see Budapest, the city of thousand faces, which can offer many experiences to its visitors and is getting to regain its old charm 30 years after the political and economic transition.
Our keynote speaker

Professor Gerrit van Bruggen will present a lecture at the plenary session on Thursday May 26, 2022 from 16:00 in Lecture Room IV (Main Building, Ground Floor), entitled 'Marketing and Information Technology: Opportunities and Challenges'.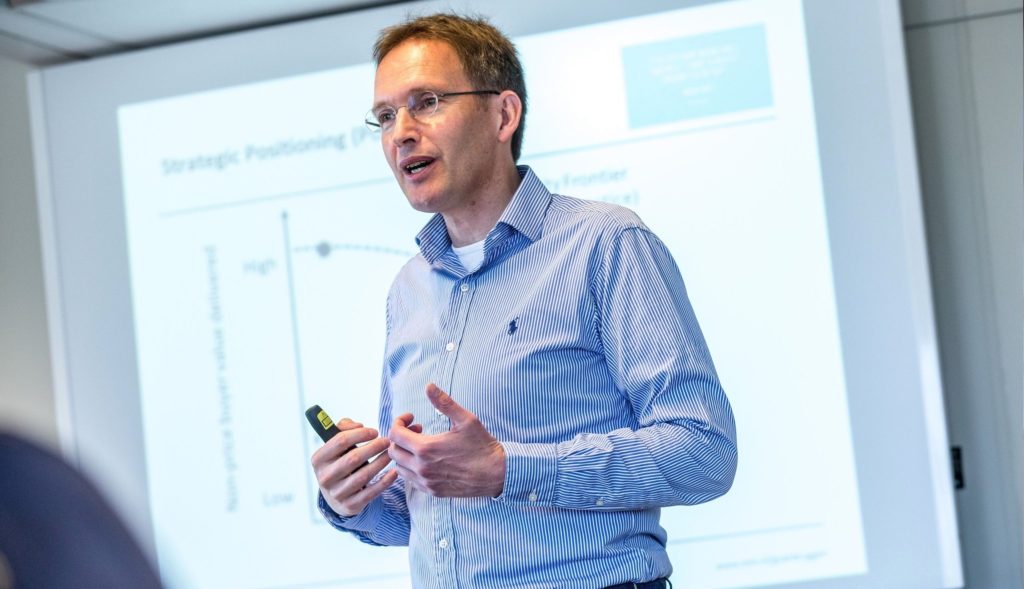 Gerrit van Bruggen is Professor of Marketing at the Rotterdam School of Management at the Erasmus University in the Netherlands. In his research, he studies the impact of information technology and systems on marketing strategy and marketing decision making. He has been a major contributor to EMAC over the years and is a former EMAC president. In 2022 he will become the new Dean of the EMAC Fellows.
EMAC 2022 Mobile App
The conference app is an easy way to look up sessions, plan your event schedule, view speaker and exhibitors' details and find out more information regarding EMAC 2022. The conference app will be used to notify delegates of any changes in the programme and advertise special sessions. Please contact the Registration Desk if you require any assistance with the app.
Social Media
We welcome you to join the discussion at EMAC Facebook page. Please use EMAC_2022 | @EMAC Annual Conference
Social Events
EMAC 2022 Organizing Committee have arranged for optional social activities to be available for any registered conference participant. All social activities offered will take place on the evening of Wednesday 25th May 2022 and must have been pre-booked.