We are glad to announce that we have started utilizing the system of DreamApply for the international intake of 2022 from this February.
With Dream Apply, the application and the admission procedure are more automatic overall, making the experience much more user-friendly and significantly smoother for both the applicants and the Corvinus' admission office.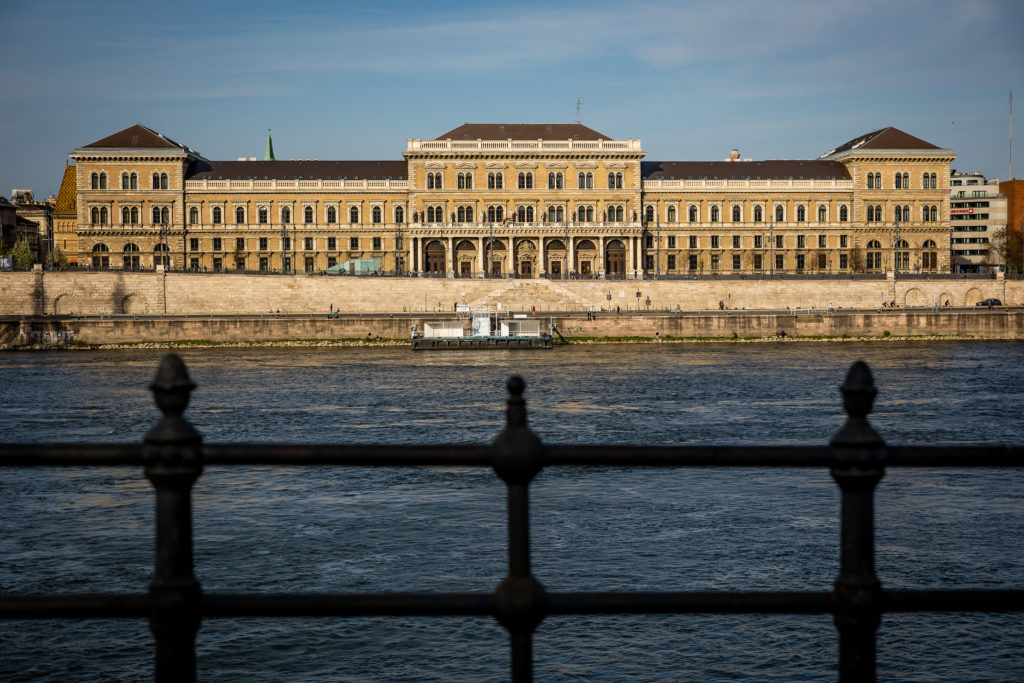 DreamApply is an integrated system for tailored application routes, designed for education institutions. Its admission management structure allows universities to handle applications and communication with applicants efficiently. DreamApply allows us to send emails to applicants via its system, contains a dedicated news section, eases the process of paying the application fee for applicants and the selection process on our side.
Applicants must register to our DreamApply platform, select up to two desired programmes to apply to, submit the necessary documents and certificates indicated on the platform directly on their profile and finalize their application by paying an application fee of €75. Once the application has been completed, the system makes it easier for our admissions office to keep in touch with applicants, evaluate them and schedule an interview or any necessary examination with them. This way, applicants can receive their offer letters much earlier, aiding them in the processes, such as visa application.
Corvinus University of Budapest has been continuously developing and bettering the application and admission experience. Integrating DreamApply is a strategic step forward for the university. Last year we used an application form on the website, and prior to that, our prospective students had to apply via email – simplifying the process heightens the chances of a fully-completed application and lowers the chances of miscommunication.
Take a look at our platform on DreamApply HERE!