The CIAS Research Centre for Supplier & Industrial Development of the Corvinus University of Budapest published a collection of studies to summarise the information required for the improvement of the innovation abilities of the Hungarian small and medium-size enterprises.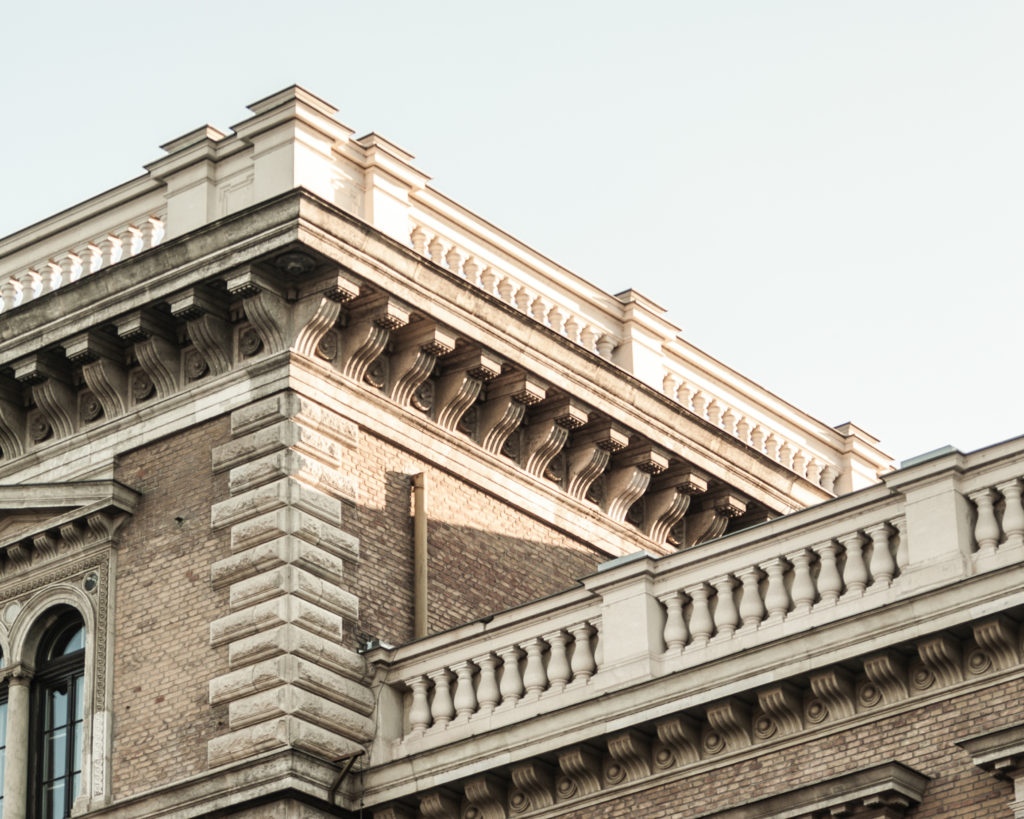 In the collection edited by the University, close to twenty experts evaluated the status of the sector, identifying the challenges and formulating proposals for development.
The objective of the project of the Corvinus University of Budapest, implemented with RDI support and titled 'Innovation minimum in the SME sector' was to support the improvement of the innovation abilities of small and medium-size enterprises (SMEs). To this end, they examined innovation as the ability to change, analysing certain innovation methodologies and models as benchmarks, working out a life-cycle model and a methodology guide, and laying down the foundations of a 'quality assurance' system. The collection produced as a result of the project identifies the innovation challenges of Hungarian small and medium-size enterprise according to the considerations of social sciences, and formulates some ideas and recommendations that could be implemented to improve the Hungarian innovation environment and the innovation abilities of SMEs. In order to improve the innovation abilities of the Hungarian SME sector, the authors, among other things, recommend the re-thinking of the instruments of corporate innovation performance, the practical interpretation of the conceptual elements of the innovation act and the use of instruments supporting innovation.
In addition, the more than 620-page collection of studies describes the relation between innovation and compatibility, the new business and strategic methodologies and terminology related to the innovation paradigma change, and the relevant EU and Hungarian legal regulations and institutions. The expert material covers the role of innovation in the macro-economy, in EU and global contexts, too. The authors analyse the practices of several countries by examining the innovation performances and ecosystems, with a short economic history, and by describing the present business structure. The study points out ideas, analysis and research directions that may lay the foundations for the further examination and processing of the topic.
The authors of the studies include psychologists, organisation developers, innovation experts and certified IMP3rove consultants, corporate lawyers and startuppers, university associate professors, patent lawyers, experts working in public administration and public policy background institutions, as well as the chief advisor to the president of the National Research, Development and Innovation Office (KFIH). The implementation of project No, 2020-2.1.1-ED-2020-00089 and the achievement of the objectives was supported by a state grant of HUF 22 million.