We spoke to Manran Zhu, who joined CCL in October and will be contributing to Cesar Hidalgo's team with her knowledge navigation research over the next two and a half years.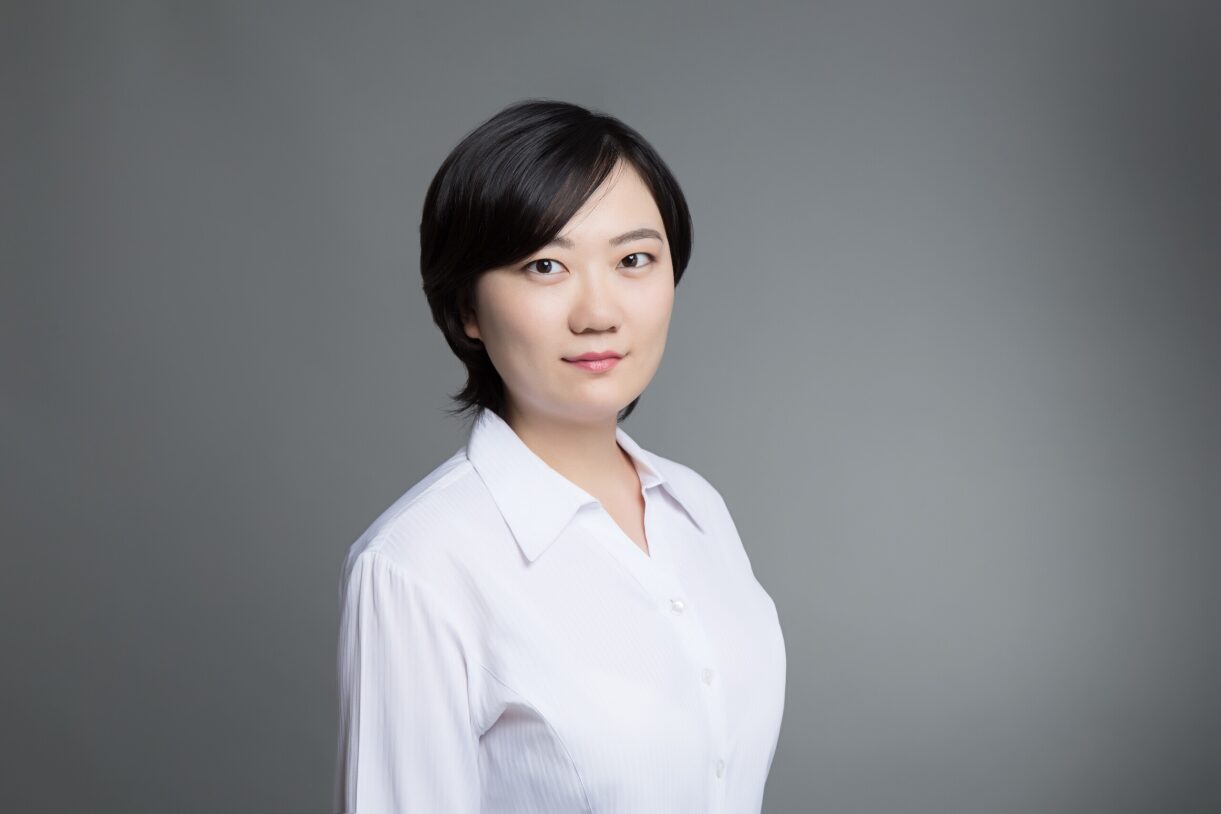 On November 14, the Center for Collective Learning (CCL) research team led by Cesar Hidalgo presented itself to the University community in a half-day professional event. Two postdoctoral researchers have recently joined the centre, which started operations in January 2023 as part of the Corvinus Institute of Advanced Studies. One of them, Manran Zhu, started working for Cesar Hidalgo in October. The early career researcher got her first degree in theoretical physics in China, then went on to study in Europe at ETH Zurich, where she completed her master's degree in quantum physics. In the meantime, however, she realised that she was really interested in the part of physics that investigates the laws of human behaviour. Eventually, this scientific interest led her to Budapest, to the doctoral program at CEU, where she started working on network research, including knowledge navigation.
"I try to map the processes by which people find the information or knowledge they want, and how individual factors influence their navigation of the knowledge network."
Manran Zhu has lived in Budapest since 2017. She loved the city and made many friends here, which is why she was happy to be offered a job in the Center for Collective Learning research group.
"At first I was a bit scared because I heard that Hungarian universities are not very open to international colleagues, but I was positively disappointed from the first minute at the Corvinus Institute of Advanced Studies. It is clear that the University is very committed to internationalisation, and they do their best to make their colleagues from abroad feel at home," adds the researcher.
Cesar Hidalgo's research team is still taking shape, and several new staff members are expected to join the team in the near future. Just as research leader Hidalgo's background is multidisciplinary, the researchers recruited to the Center for Collective Learning come from very different disciplines. Like Manran Zhu, they include theoretical physicists, economists, data scientists and sociologists. Manran Zhu will contribute to the ongoing research in CCL with a data-driven approach to different knowledge networks. She and several of her colleagues are currently studying the factors that make women more likely to drop out of higher education and the network effects that cause gender inequalities in academia.
The young researcher will spend two and a half years in Cesar Hidalgo's project at Corvinus, a period she sees as a great opportunity in many ways:
"I'm still at the beginning of my scientific career, at the time when a researcher's profile is being developed. That's why I feel lucky to be part of the CCL research team. César Hidalgo has a lot of professional experience in and outside academia, he helps us a lot in formulating relevant research questions and he is also a very good storyteller, with useful presentation techniques."