The deadline for undergraduate and masters students to submit their applications is 12.00 (noon) on 30 January.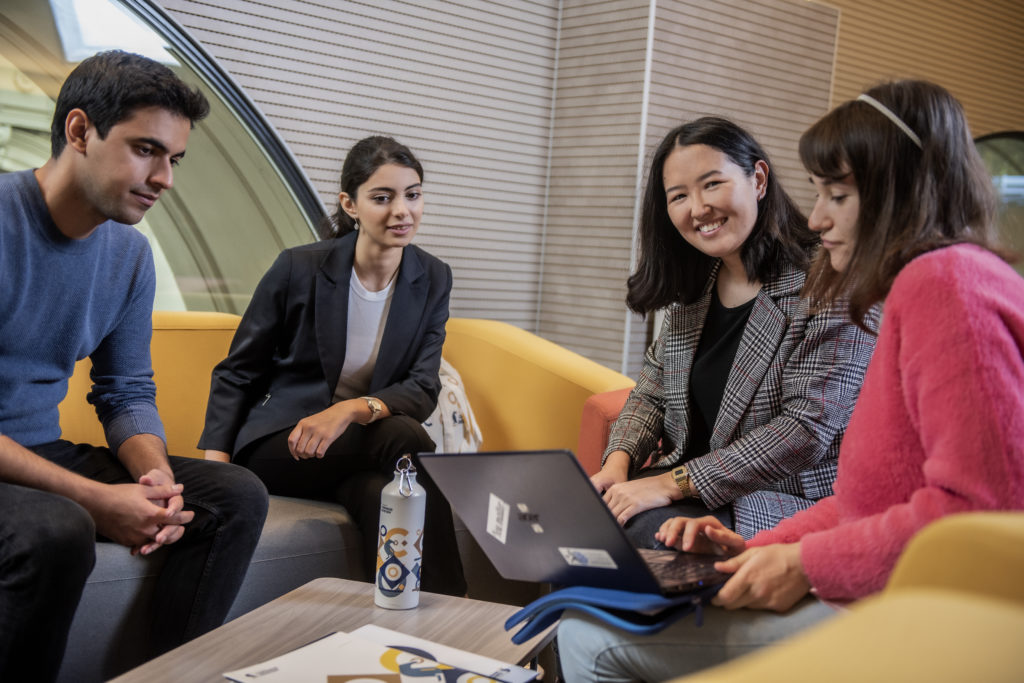 The Corvinus University of Budapest calls for applications for Scientific Scholarship in the first semester of academic year 2022/2023. The minimum amount granted to the student is HUF 30,000, while the maximum amount is HUF 200,000.
The application period starts at 10.00 am. on 24 January 2023. The deadline for the submission of applications is 12.00 (noon) on 30 January 2023.
The Scientific Scholarship is a cash benefit to support scientific research activities that go beyond curriculum requirements and encourages scientific activity.
The following activities qualify as scientific activities: successful participation and winning top positions in study competitions (e.g. Students' Scientific Associations (TDK), National Conference of Stu-dents' Scientific Associations (OTDK)) scientific publication activities, other successful scientific activities not included in the above categories.
The scholarship may be granted to full-time students attending bachelor's pro-grammes or second-cycle or single-cycle master's programmes, and having active student statuses.