The study abroad scholarship constitutes a financial benefit which supports students' studies in higher education institutions abroad.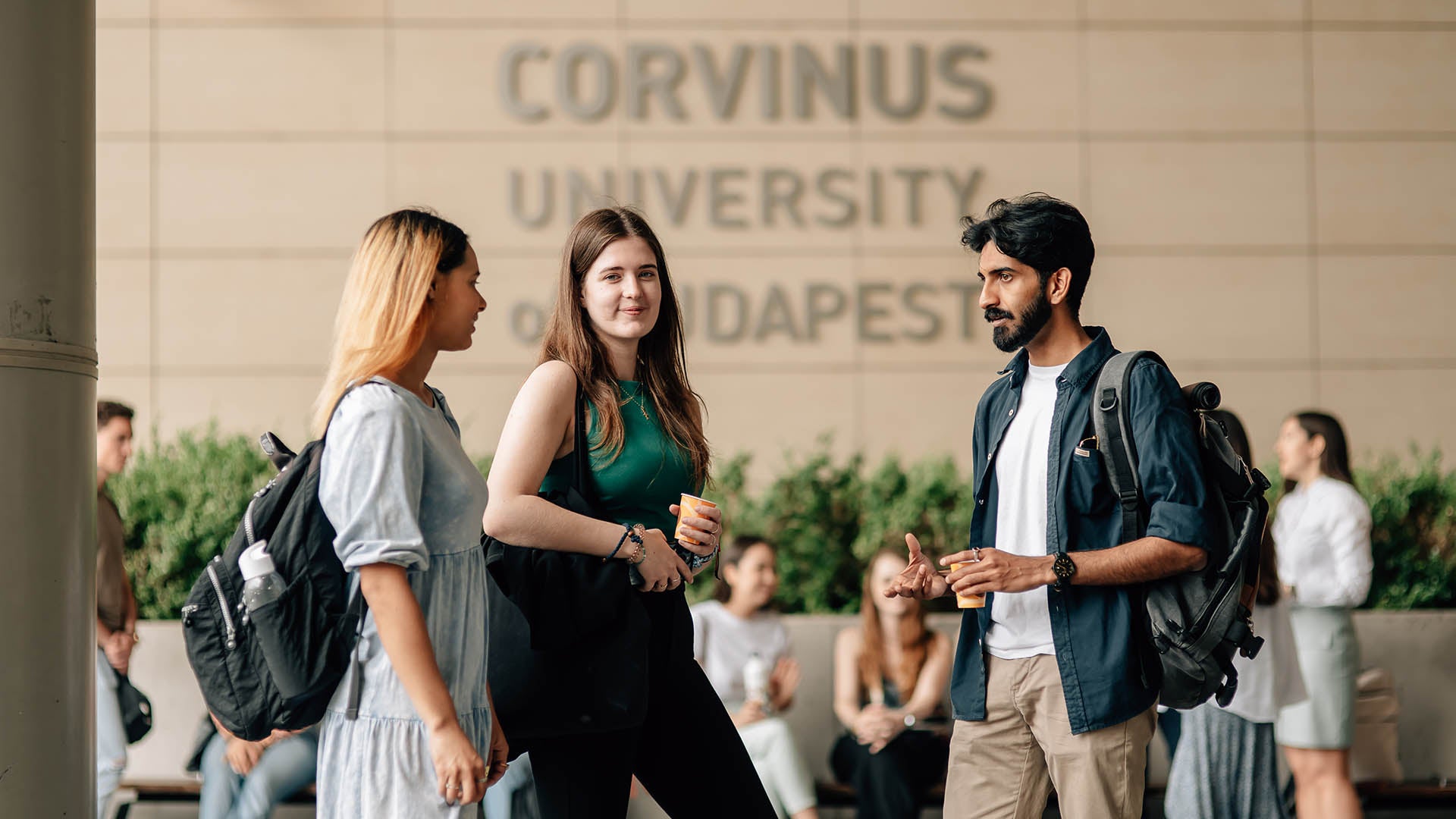 Application period: 19 September 2023 10:00 – 25 September 2023 12:00
The call for applications is available here.
The study abroad scholarship is available to students pursuing their studies in a full-time (daytime delivery) bachelor programme, two-or single cycle master programme. The scholarship is composed of two parts: the first part is subject to the academic performance and the professional activities of the applying student, the second part is related to the mobility grant published by Student Services.
Applications for a study abroad scholarship may be submitted by students of the University who have been awarded a scholarship for study abroad for a period of at least three months in a study abroad programme. Examples include ERASMUS, CEEPUS, CEMS and any other scholarship scheme published by Student Services that is open to anyone and supports study periods abroad.
The call for applications is available in Neptun under Administration/Requests/Requests with text field in the Application Form "Study Abroad Scholarship 2022/2023/2". The call for applications is also available on the University's website.
The application period will start on 19 september 2023 at 10:00 am. The deadline for submission of applications is 25 september 2023, noon. The time limit is of peremptory nature, there is no room for correcting deficiencies or for applying for continuation.