The prize recognises the professional work of young researchers under 35.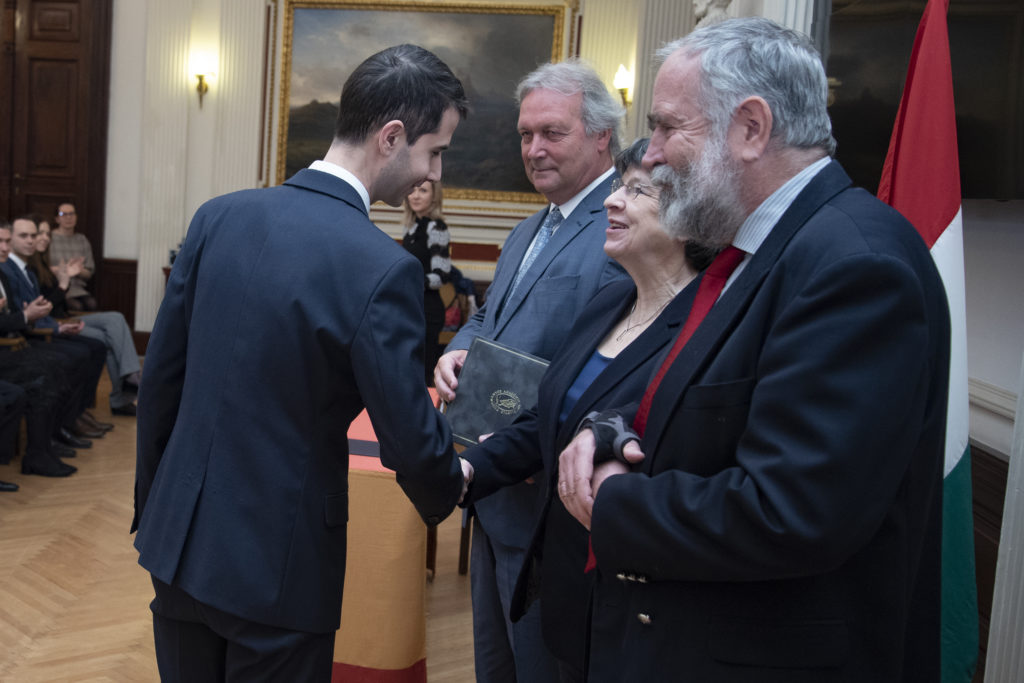 The Academic Youth Award was established by the Secretary General of the Hungarian Academy of Sciences in 1972 to encourage the professional work of young researchers under 30 years of age working in academic research (in 1983 the age limit was raised to 35 – admin) and to recognise outstanding scientific achievements. 
Submissions are judged by the Presidential Commission for the Evaluation of Science after peer review. This year, Zombor Berezvai, Assistant Professor at the Department of Marketing Management of the Institute of Marketing and Communication Sciences, was among the winners and will receive his award on 23 February at the MTA's Main Building in Budapest.
The prize was open to scientific and technical achievements in individual work. The Secretary General's Instruction establishing the prize defined a wide range of types of applications, including books, articles, publications, inventions, doctoral dissertations, equipment design and construction, which have generated a professional response at home or abroad.