10th of October is the "World mental health day". Student Support Services invites you to a lot of programmes of the week of mental health between the 9th and 12th of October.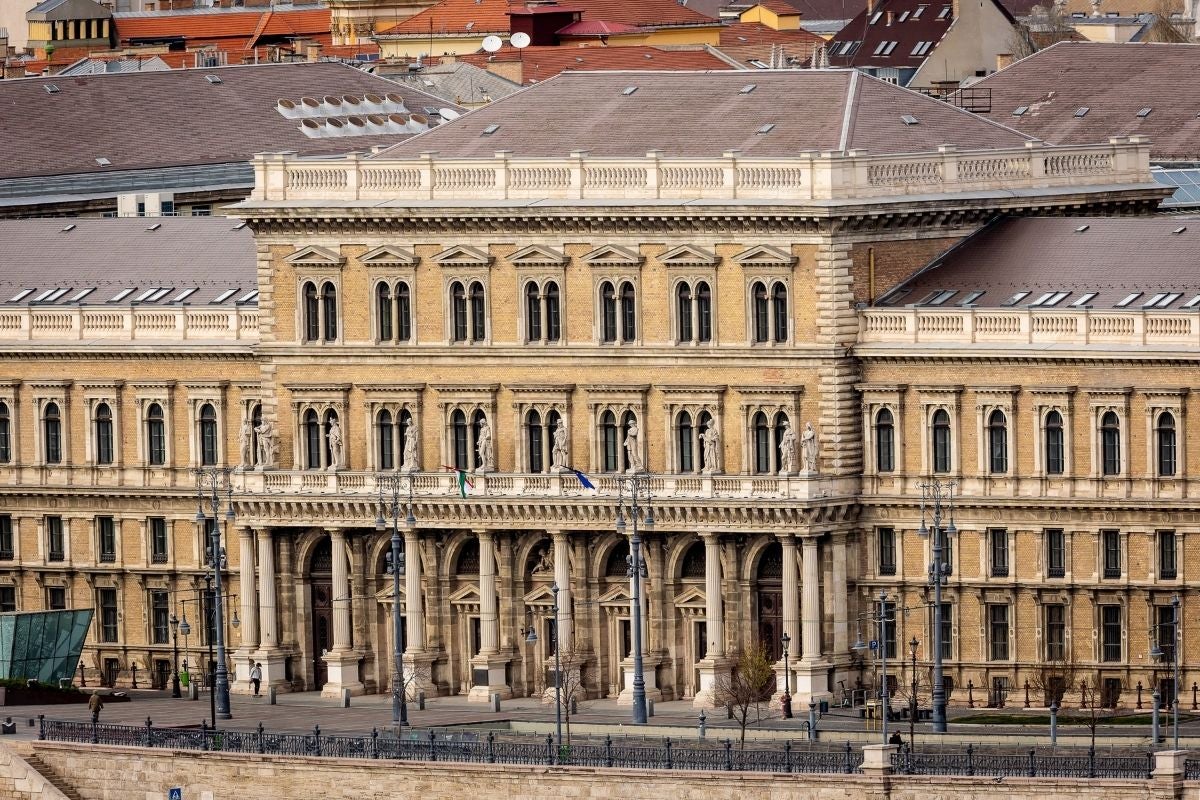 CONNECT & Movie Night
When: 9th October 5:30pm
Where: E build. basement, NapKözi chill zone
CONNECT to our English speaking community for 2-3 hours of socializing, learning and having fun. It's the perfect opportunity for students to come together, make new friends, and foster those first introductions that help to build a strong community.
Watch a movie (The Wolf of Wall Street) with us and stay for a discussion after!
Snacks are on us!
Facebook event: https://fb.me/e/3esQYZF6u
NapKözi feat. Mentálhét: Rapid date & special Game Night
When: 10th October 5:30pm
Where: E build. basement, NapKözi chill zone
NapKözi is a vibrant community, and also a community space designed for students to have fun, connect, and engage in self-discovery.
NapKözi presents:
– Rapid Dating Night:
Looking to meet new people or make potential connections? Join our Rapid Dating Night for an evening of quick conversations and friendly interactions.
and
– Board Game Night Self-reflection edition:
Gather your friends and enjoy some quality time playing board games. It's all about fun, self-awareness and bonding!

OPEN DOOR "Decision Techniques" plenary session
English plenary session: 11th of October 8am
Where: C build.103
Let's meet and talk about mental health issues, brought by the students regarding their seminar projects from the field of mental health.

Sport day
When: 11th of October, between 11 a.m. and 2 p.m.
Location: Building E, Aula

An interesting Sport day is going to be organized on the week of mental health 2023, by the Student Support Services and the Physical Education Department.
Are you ready for a sitting volleyball game?
We offer a program where you can learn about yourself and others at the same time, and the link to this is none other than sport.
Come and experience for yourself what it's like to play sitting volleyball.
On the sport day, you and your team can try out sitting volleyball and other parasport challenges. All you need to do is register your team of 4-6 people at the following link:
https://forms.office.com/e/jxShBZddC2
You can register your team until the 9th of October, 12:00.
We welcome students, lecturers and staff members from Corvinus to the event, registration is free of charge for them.
Facebook event: https://fb.me/e/1iJm89vQt

You can find out more about the programmes on the Mental Health Week Facebook event.