A model developed by the researchers of the Corvinus University provides personalised and automated assistance for investment decisions. The recommender system uses machine learning to iteratively take into account demographic factors, individual preferences and expert knowledge, among other factors, and has identified three typical investor types based on the data.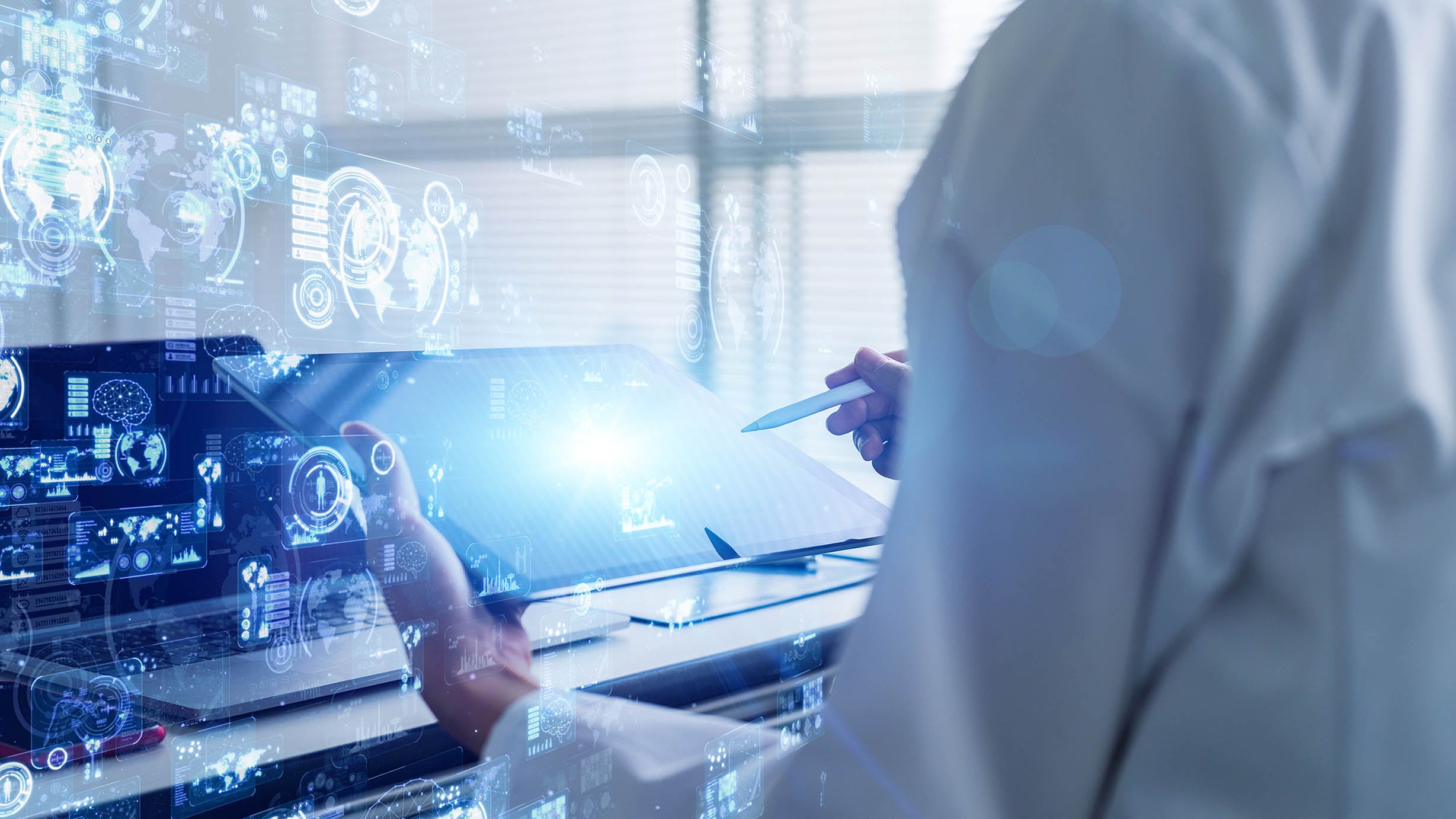 How to make relevant and accurate recommendations using AI to help potential and current investors find the best form of investment for them? This is the question the researchers of the Corvinus University of Budapest attempted to answer in a recent study published in the Journal of Big Data.
The researchers – Asefeh Asemi, Adeleh Asemi and Andrea Kő – used a questionnaire to collect the demographic data (age, gender, job, education, residence, income level), personality traits, openness to digital solutions, financial situation, savings, future financial plans and awareness of potential financial risks of 1,542 respondents. The survey was conducted online in 2019. Building on this data, the investment recommender system of Corvinus combined machine learning and fuzzy logic (which can handle fuzzy sets) with expert opinion. Based on the information, the system used clustering to identify three types of investors, considering which type of investment fits different demographic groups best.
Investors averse to the stock market, omnivores and investors avoiding investment funds
Cluster 1 – investors averse to the stock market – usually buy government securities, investment funds and shares, but usually do not buy government bonds. These persons have not made any investments in the stock market over the past 3 years and have not monitored the performance of their shares on a regular basis. Based on demographic characteristics, this includes, for example, potential investors with post-graduate degrees and working in lower management positions.
Cluster 2 – the omnivores – consider voluntary pension funds and government bonds, too, as typical investment products, in addition to listed shares, investment funds and government securities. These individuals have invested in the stock market over the past 3 years and have regularly monitored the performance of the shares. This includes, for example, respondents aged around 45 or living outside Budapest and earning around HUF 300,000 per month.
In Cluster 3, investment funds are often set aside, however, similarly to Cluster the most popular investment vehicles are listed shares, voluntary pension funds and government securities, and these investors bought shares in the stock exchange over the last 3 years, and regularly monitored share prices. But many of them did not. Based on demographic characteristics, this group includes respondents with monthly incomes above HUF 500,000 and respondents working in lower management jobs, holding college or university degrees.
'Our model has shown that the various demographic factors can influence an individual's investment preferences and recommendations, for example, as income increases, proportionally fewer women become investors,' said Andrea Kő, Corvinus researcher and one of the authors of the study. She added: 'Another unique feature of the new investment recommender system developed at Corvinus is that it uses feedback from investors and experts to make more accurate and relevant recommendations, so the system can be further improved. In addition, the model is capable of operating on partially incorrect or incomplete data.'
The recommender system can be useful for investment companies, individual investors and fund managers, too, in making their investment decisions. The data collected can provide valuable insights into how customers use and value financial services and products. This can help us in predicting the behaviour of current and potential investors, too.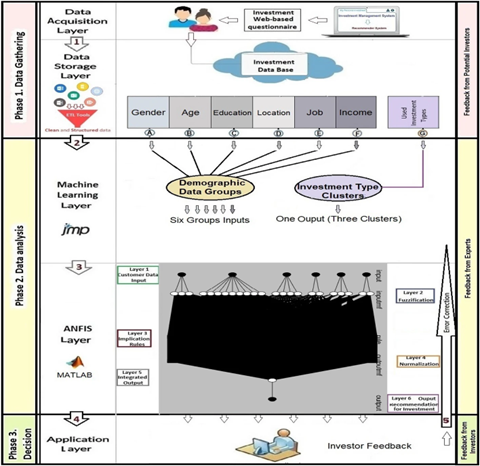 The Corvinus Investment Recommender System model, developed on the basis of the potential investors' demographics. Source: Corvinus University of Budapest