Back to main page
The 1995 Genocide in Srebrenica: Historical Context and Present-Day Implications 
Research Talks at the Institute of Global Studies, in cooperation with the Corvinus Institute for Advanced Studies.
---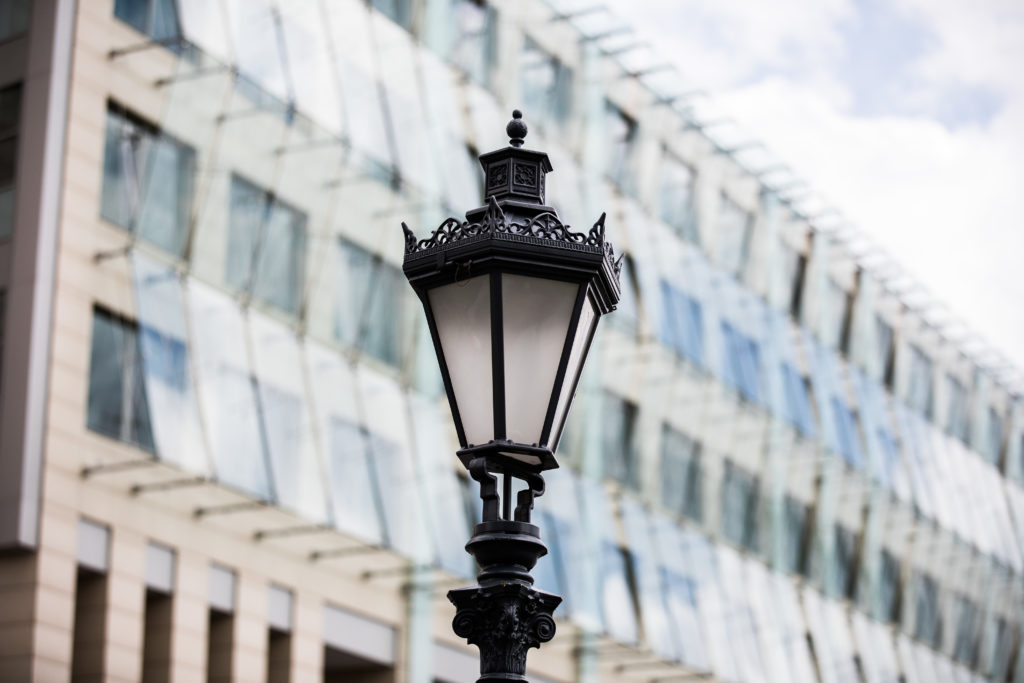 Title: The 1995 Genocide in Srebrenica: Historical Context and Present-Day Implications
Speaker: Dr. Emir Suljagić, the Srebrenica Memorial Centre; moderated by Dženita Šiljak, Corvinus
Dr. Suljagić will give a lecture on the historical background to the 1995 genocide in Srebrenica, Bosnia and Herzegovina, and how those events continue to hold relevance today.
Even though the massacres of more than 8000 people in July 1995 have been ruled a genocide by various international courts, there is continuing denial of the facts in parts of the Western Balkans and elsewhere. The pursuit of justice for the victims and survivors has also proved difficult, a lesson that is highly relevant today, as Putin's Russia commits daily atrocities against civilians in Ukraine.
The event is open for students and faculty members.
Dr. Emir Suljagić is the Director of the Srebrenica Memorial Centre, which is dedicated to documenting the victims of the genocide in 1995, as well as to promoting research into genocide denial and more widely, the war crimes committed during the Bosnian War.
Dr. Suljagić's personal memoir of the genocide, Postcards from the Grave (2005), has been translated into nine languages. He is also the author of Ethnic Cleansing: Politics, Policy, Violence (2010).