Back to main page
Corvinus is becoming a venue of the global discourse on human rights, democracy and academic freedom
Guaranteeing human rights and basic liberal democratic principles, including academic freedom and freedom of expression, are key preconditions of successful academic work, be it research, teaching or learning.
---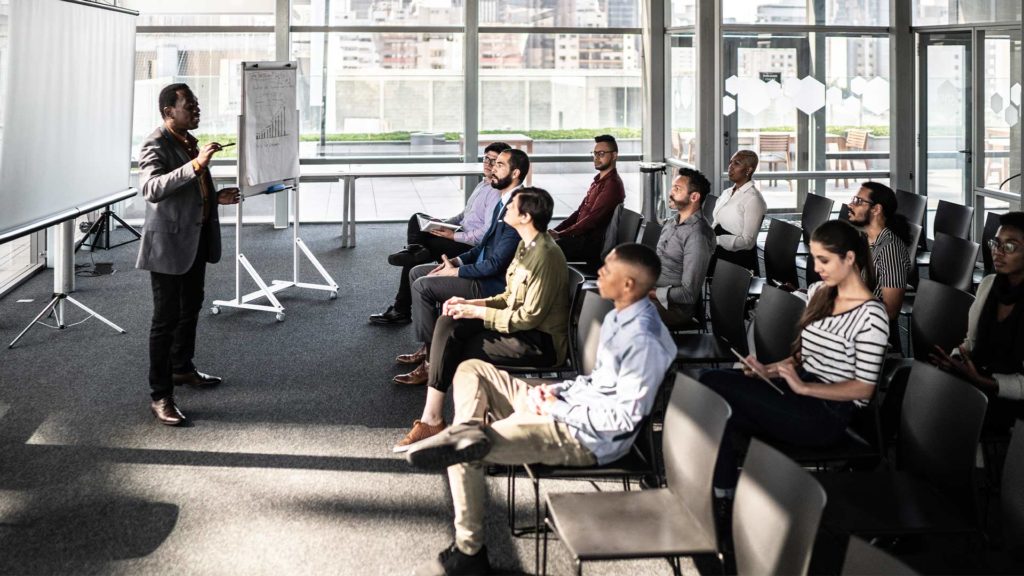 Yet, these values and principles are increasingly threatened or limited in diverse contexts across the globe. As we reported earlier, the American Society for Public Administration (ASPA) called into existence an ad hoc body to help academia confront the challenges resulting from these developments. The ASPA President's Committee for International Scholarly Engagement (PCISE) has recently concluded its work and released its Final Report. The Report is being taken on board or endorsed by an increasing number of international academic networks, most recently by the Public Administration Committee of the Joint University Council of the United Kingdom. 
As part of a series of dissemination events the Report and the issues and developments it tackles will be discussed at the Opening Plenary Session of the 2023 Annual Conference of the International Research Society for Public Management (IRSPM). The "Panel Discussion on International Engagement: Respecting human rights and academic freedom" will comprise several current and former leaders of global and regional academic networks, including Corvinus professor György Hajnal, member of PCISE and Chair of the IRSPM 2023 Annual Conference.