Global Learning Certificate: Leadership, Sustainability and Social Innovation in 21st century program is 6-days long online learning journey developed by the Office of International Programs with the collaboration of leading faculty members at KU and professionals in the field.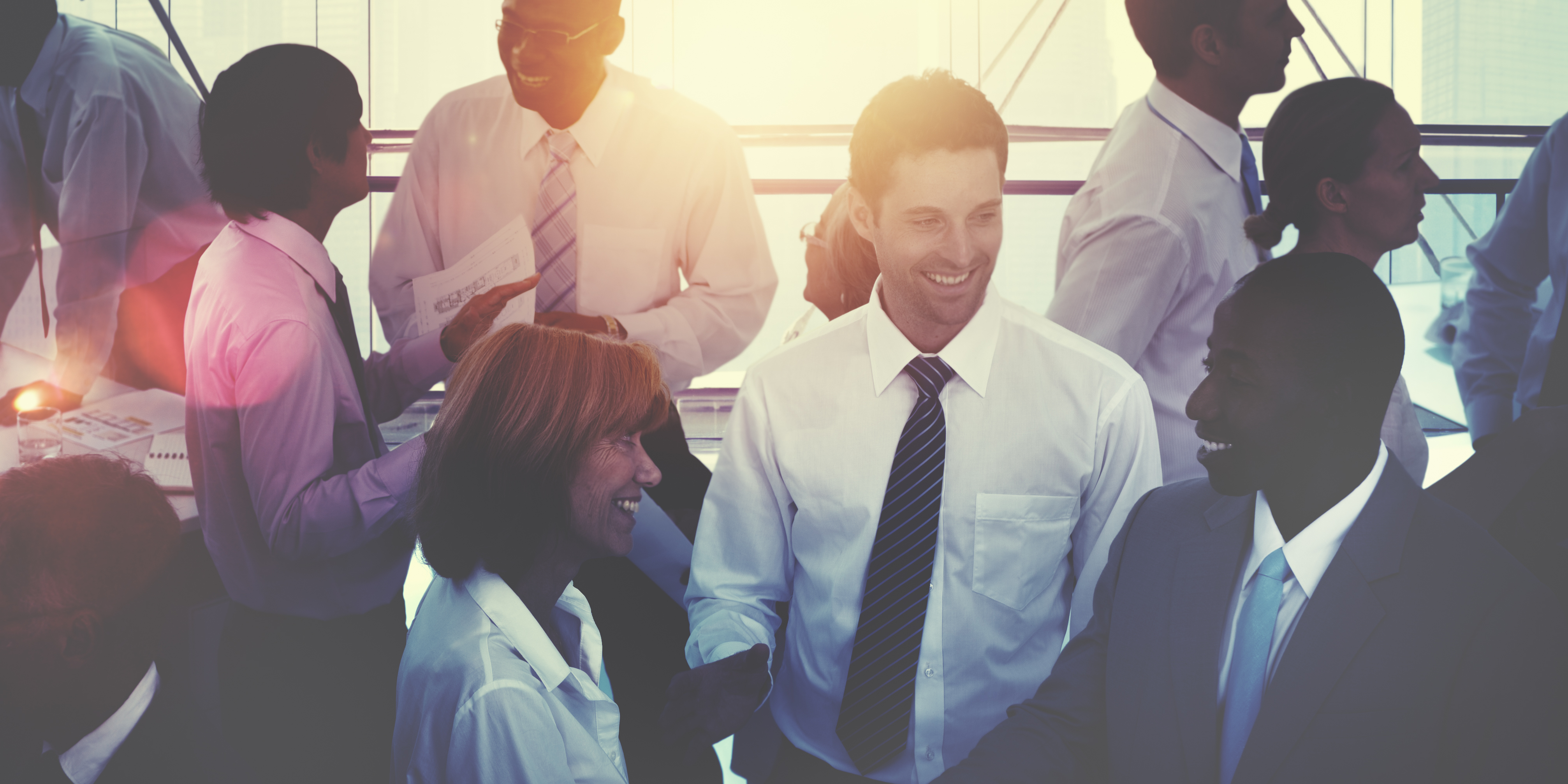 Students participating in the program will embark on a learning journey where domains of personal well-being, decision making, social innovation, sustainability, future of work and conscious leadership will intersect each other.

During this 6-days long virtual immersive and intensive learning journey students will improve 21st Century skills and learn about:

The practice of mindfulness including meditation for managing stress and enriching life through the curriculum developed by The Center for Koru Mindfulness at Duke University Understanding the fundamental concepts of sustainable businesses and the context of United Nations Sustainable Development Goals (SDGs) Understanding the various definitions and types of leadership, alongside the challenges leadership face in 21st Century Understanding the necessary skills for the 4th Industrial Revolution and the risks and opportunities regarding certain occupations and tomorrow's workforce Understanding the main concepts of social impact measurement, management, and maximization through case studies Learning the basics of group dynamics including tools for decision-making and ways to include minority views

Participants will receive a certificate of completion. There is no credit transfer available.

The application deadline is June 13, 2021.
More information and application
here.