First download the installation file from the link above. It will ask you to download it.
Then start the install file. In few cases SmartScreen will block the installer. In that case you have to click on to "More Info" and after that press "Run anyway" button.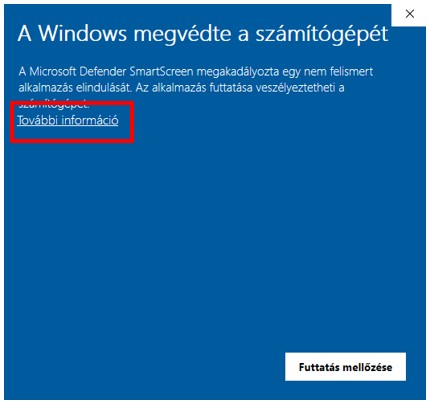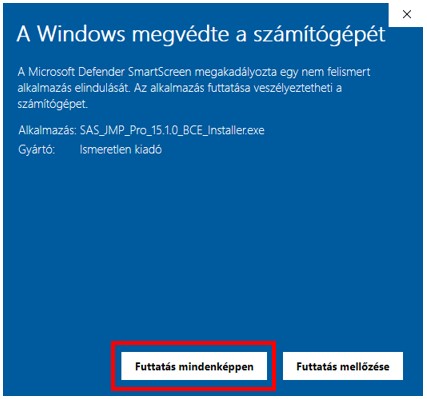 After this the installation will start. The following screenshots will guide you through the installation process.