Tibor Sopronyi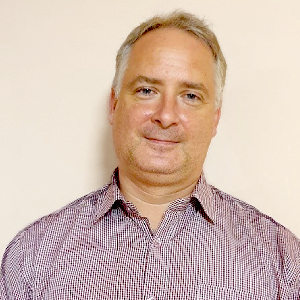 At Corvinus University I have got the honor to become the leader of the Informatic Service Center since November 2, 2020. I am responsible for the entire IT solution segment, from the network layer, through the server infarstructure to the operation of core applications.
Before coming to Corvinus, I worked for FKF ZRT for 16 years, in the last 2,5 years as the CIO of the company. There we managed to implement a service-based IT operation approach based on ITIL methodology. It relies on the viewpoint, that every service provider has to provide the same quality of service offered s/he would expect from any other service provider. This will also be my main target at Corvinus.
Nowadays it is difficult to imagine any area of our life without IT systems, softwares and devices. Thus, education, especially that offered by Corvinus, which is internationally recognized and is listed at the highest level in Hungary, is unconceivable without a high-level IT support. With the help of my collegaues at the IT Service Center – who have set the bar high for me – I will do my best to reach this level, then to raise it. Together, as a team, we will succed.