Tamás Gyulavári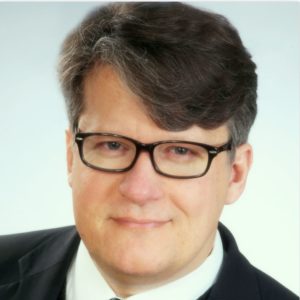 Hegraduated as an economist in 1997 from the Corvinus University Budapest. Hemajored in Marketing and minored in Applied Statistics, but also studied in theMBA programme of Cranfield University. As a researcher, he gained internationalexperience at the Passau Universität, the Johannes Kepler Universität (Linz) andthe Copenhagen Business School. He defended his PhD thesis in 2006 andhabilitated in 2018 at Corvinus University.

As a lecturer heteaches two subjects developed by himself: Pricing Policy and MarketingEngineering. In the doctoral programme he is the subject leader of the coursecalled Developing Research Concepts and Models. As a visiting professor heenriched the educational programmes of the University of Hertfordshire andseveral East-Central European universities. His broad research area includespricing policy, multi-channel marketing, loyalty programmes, the measuring of factorialinvariance, marketing performance and cultural personality.

He has headed theInstitute of Marketing since 2018. Besides coordinating the activities of thefour departments and three research centres belonging to the Institute, he isalso in charge of defining the strategic directions of the institute, ofsupporting their achievement and of enhancing the performance of staff. Hebelieves that his primary mission is to contribute to the international successand recognition of the university through the Institute's inherentcapabilities.