The CEMS Master program, combined with Master studies at Corvinus, offers academic and business expertise that can be easily put into practice. Second-year students have numerous opportunities to test their knowledge and skills during different challenges. In the framework of the Climate Model UNFCCC CEMS Climate Strategy Roleplay course, Universities participating in the international CEMS partnership, among them Corvinus, simulated the UNFCCC (United Nations Framework Convention on Climate Change) conference's (COP26) negotiations that were delayed until next year by the United Kingdom.
Whereas due to the COVID19 pandemic the UK government postponed the UN COP 26 climate change conference, an enterprising team of 150 Master students and faculty from universities of the CEMS partnership went ahead to stage a COP 26 model debate online as part of the course called Model UNFCCC CEMS Climate Strategy Roleplay. The simulation took place between 7th and 9th May in Zoom City and lasted for 48 hours. The enormous work invested in preparations both by students and faculty throughout the semester was rewarding: the simulation was just as lively and outstanding as its physical versions held over the past 10 years. For long hours, committed students representing various countries of the world sought shared solutions in a highly complex multilateral negotiation setting. Both the plenary sessions and working groups focused on the most essential issues in the context of climate change, i.e. the mitigation of greenhouse gases, possible ways of adaptation to climate change as well as the related funding solutions and the relevant market incentives.
The success of the two-day intensive online climate strategy debate suggests that such an innovative course is suitable for preparing the future's decision makers to face the major challenges associated with tackling climate change. The simulation was co-ordinated by the University of St. Gallen, the participating institutions were the Corvinus University of Budapest, the University of Cologne, ESADE (Barcelona), RSM (Rotterdam), SGH (Warsaw) and the Stockholm School of Economics. The relevant course at Corvinus University is led by Professor Ágnes Zsóka.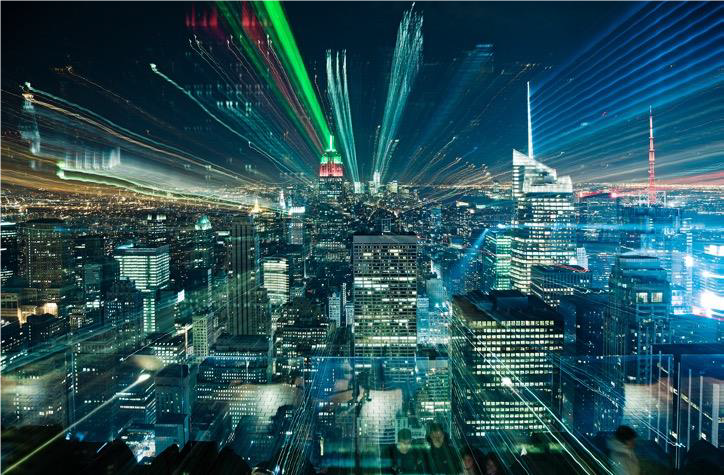 The participants of the simulated model UNFCC were:
Agathe Painset (Part-time Master program)
András Olivér Antal-Bacsó (Supply Change Management)
Zsófia Borbála Balogh (Organization and Management)
Regina Kovács (Marketing)
Maria Belén Pistek (Non-degree program)
Niclas Lehnert (Part-time Master program)
Oletta Schwiedessen (Part-time Master program)
Peng Tian (Part-time Master program)
Sarah Dagallier (Part-time Master program)
Attila Schrettner (Organization and Management)
Dóra Szász (Supply Chain Management)
Veronika Krolupperova (Part-time Master program)