Back to main page
Help us to help! – Student Support Services' Survey
The Student Support Services, has re-compiled a questionnaire to map the current state of mind of students, similar to the Spring 2020 survey.
---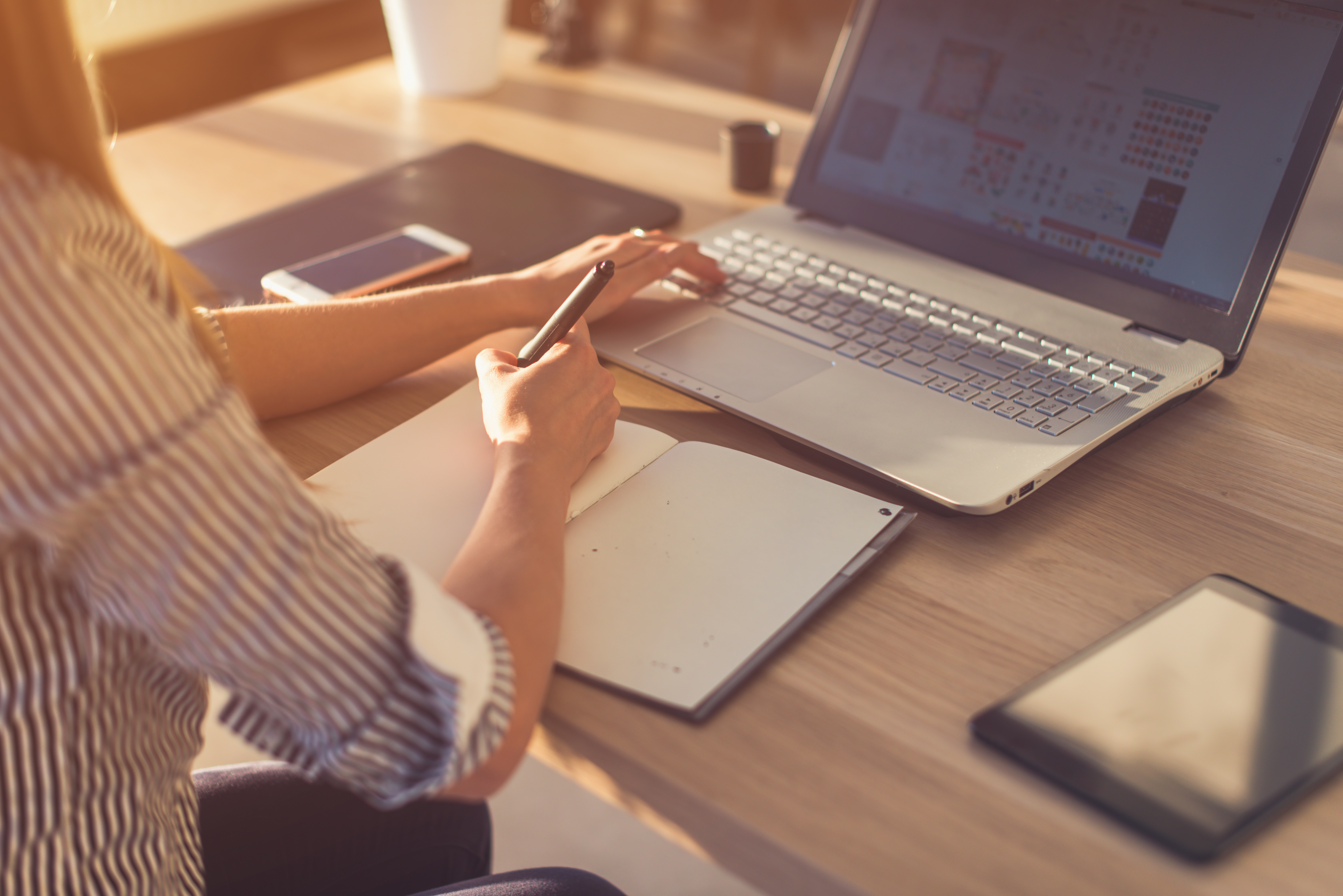 One year has gone since the first wave of the virus and it was a period full of difficulties. The Student Support Services now wants to know what solutions you can find and what could make your situation easier and help you to thrive in the current period.

Online consultations (psychologist, career counselor, learning trainer) are open for You.
You can apply here
, or follow the Student Support Services on
Facebook
for ideas, inspirations and exercises!