As of 1 August 2020 Dr. László Csicsmann Associate Professor will serve as Vice-Rector for Faculty.
Earlier Dr. László Csicsmann acted asDean of the Faculty of Social Sciences and International Relations for a periodof seven years.
I will do my best to ensure that theCorvinus University of Budapest stands out in the Central-European higher educationlandscape in terms of both the number and quality of foreign lecturers, said the Vice-Rector on the occasion of hisappointment.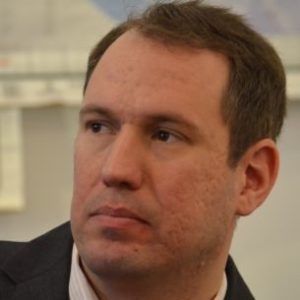 Dr.Károly Mike will continue his academic activities as Associate Professor of theInstitute of Economic and Public Policy. The senior management of the University hasthanked Dr. Károly Mike for his commitment to the renewal the University, inparticular the work carried out with respect to renewing the remuneration andperformance development system as well as to the quick and successfultransition to digital education.
The selection process is already underway for the Headof the Institute of International, Political and Regional Studies,information on the future Director will be communicated in due time.